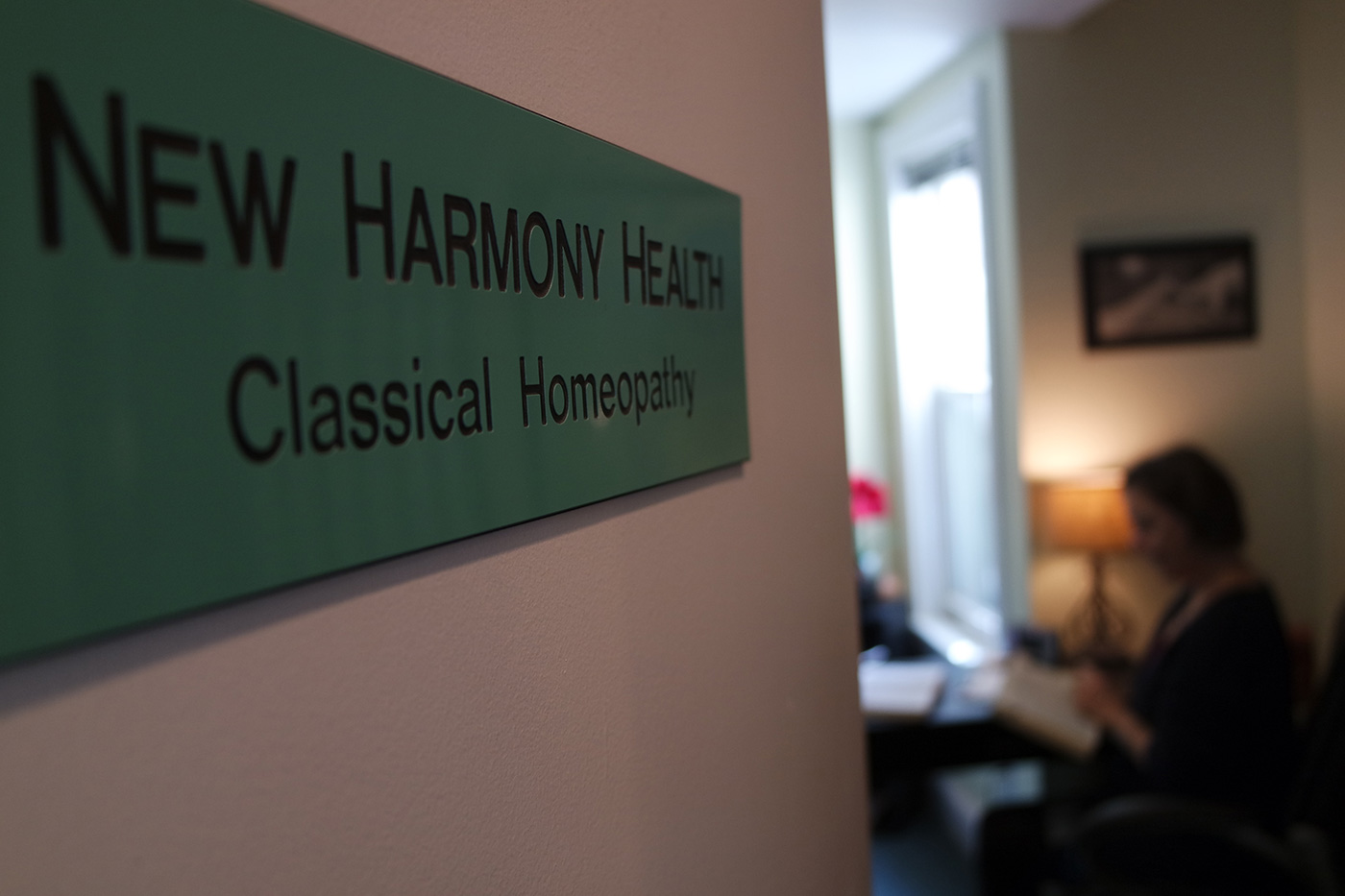 Initial Consultations normally book out about 2-4 weeks. I will see you for your Initial Consultation, in person or by video call (never over the phone), after completing your FREE 15-minute phone consult with me first.  I can schedule your appointment for you before the call ends, or feel free to circle back to the website at your leisure to do so.

If you have an URGENT MEDICAL CONCERN that cannot wait, please seek appropriate care through your other health providers or explore alternate choices for qualified homeopaths at the following professional directories:
https://www.homeopathicdirectory.com/search
https://www.homeopathycenter.org/find-a-homeopath
https://homeopathy.org/registered-homeopaths-directory

Thank you for your patience and I look forward to serving you!
New Client
Initial Homeopathic Consultation
1.5 - 2 hours  |  $325
Schedule in Cambridge Location or by Video Consult (Zoom link sent the day of appointment). First inquire by scheduling a Free 15 Minute Phone Consultation to discuss concerns and scheduling.
Existing Client
In-Depth Consultation
30 - 45 minutes  |  $145
Schedule in Cambridge Location or by Video Consult (Zoom link sent the day of appointment).
Existing Client
Urgent Consultation
15 - 30 minutes  |  $70
Schedule by Video (Zoom link sent the day of appointment) or by Phone-in.
Existing Client
Free 5 Minute Phone Consultation
(outside Tue, Wed, Thur Call-In Times)
Schedule a 5 Minute Phone-in to ask a brief question.
Metabolic Nutrition Clients
Metabolic Nutrition Consultations
Ten Metabolic Balance™ consultations will be scheduled after you first complete a Free 15 Minute Phone Consult to discuss your questions about the program.
Regular Office Hours (EST) – 617.501.2060
The best way to connect with me is to schedule a time directly from my scheduler.
Phone messages are retrieved twice daily, by 10am and 3pm, Tuesday-Friday
Phone messages are typically returned within 24-48 hours
Whenever available, urgent appointments may be arranged outside regular office hours (additional $50 off-hour fee)
Direct Call-in times (EST) – 617.501.2060
Tue, Wed, Thu: Noon-12:30 (EST)
5 minute call for a brief question please
Appointment Hours -
Choose between In-Person, Video or Phone consults
Tuesday: 10am-4pm
Wednesday: 10am-4pm
Thursday: 2-7pm (off-hours appointments available by special phone request only)
Friday: 10am-4pm
New Harmony Homeopath serves those from all over New England through my Cambridge-based office (near Boston, Lexington, Concord, Arlington, Acton, Haverhill, Salem, Peabody, Andover, Medford, Everett, Lynn, Somerville, Belmont, Brighton, Brookline, Watertown, Wellesley, Newton, Natick, Framingham, Worcester areas).
Clients often travel from North and South shores, Western Massachusetts, Connecticut, New Hampshire, New York, Vermont or Rhode Island.
If you live at a distance, you may choose to receive services by a combination of Office and/or Phone/Video: (Skype/FaceTime/Zoom) meetings, as needed.
By special arrangement, I DO consider home visits near my office (i.e. if too ill, disabled or elderly to travel). Please ask me if you have special circumstances and I will arrange what I can. Thank you!
Call me at 617-501-2060, email me at info@homeopathicprovider.com or fill out the form below.