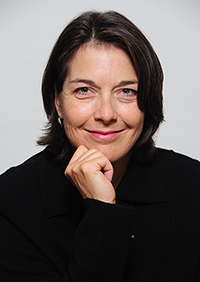 "Healing is transition: it takes place when working with nature, not against it."
I began New Harmony Homeopath in 1996. I bring a broad range of skills and knowledge to the specialty, Certification in Classical Homeopathy. A Bachelor of Science in Psychology from Loyola Marymount University, Los Angeles and a Master of Public Health (MPH) from UCLA complement a lifelong interest in holistic health and disease prevention, with a special focus on using food, not drugs, as the primary medicine for your body, mind and spirit. Prior to my many years of professional homeopathic practice, previous health care positions include eldercare and hospice, reproductive health and primary care, developmental disabilities in children, pediatric hospitalization, rape-crisis intervention and head trauma recovery.
"I highly recommend this very gifted healer to all who are looking for an alternative approach to health." ~L.H.